 Employee Discount Program
Enjoy discounts and cash back on hundreds of brands you already love. Discounts and perks are available to you through BenefitHub.
Your employee discount program can save you hundreds when shopping your favorite brands with access to wide variety of consumer products and services. Visit BenefitHub to browse the program, search and review offers and learn about My Cash Back options.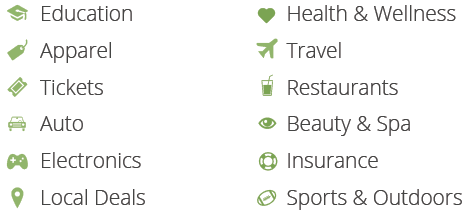 Get started by following these easy steps:
Go to powellind.benefithub.com
Click on Any Offer
Complete Sign Up Form
For questions and concerns, call 1-866-664-4621 or email customercare@benefithub.com.