empowered
adjective
em·pow·ered | \ im-ˈpau̇(-ə)rd \
Definition of empowered
: having the knowledge, confidence, means, or ability to do things or make decisions for oneself
: confident and in control of your life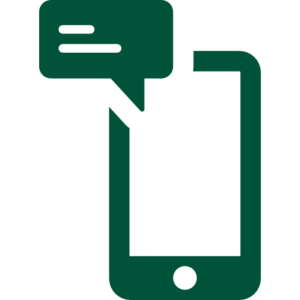 Text BENEFITS to 833-234-9576
to receive text messages regarding important Benefits information.
Welcome to the Powell US Benefits Website
Being Empowered is recognizing you have the power to affect your life.  It is recognizing your choices matter and you have an element of control in what happens to you.
Powell shares in the interest and well-being of you and your family.  The goal of this web portal is to educate you on the Benefits available to you and to provide resources that Empower you to make decisions that are best for you and your family.
We strive to provide a variety of benefit options so you can construct a benefits package that will fit your lifestyle.  These programs are designed to protect your health and provide financial security, and to help you prepare for the future.
Click on the tabs at the top to see each benefit in more detail.  Also, be sure to check out the Resources page for plan documents and other important information including how to find in-network providers.
Did you recently get married, have a baby or experience another life event?  If so, then you may need to update your benefits.  Click here for more information on life events.

Do you have a question on how your medical claim was processed?  Click here to see Understanding your EOB.
Do you want to know how to contact the benefit plan carriers or the Powell Benefits Team?  Click here for contact information.