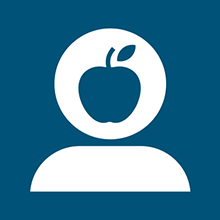 Employee Assistance Program (EAP)
The ComPsych Employee Assistance Program (EAP) is available to all Powell employees and members of their household (spouses, children, parents and parents-in-law) at no cost to the employee. The EAP benefit provides access to a wide variety of tools and services to assist with life challenges that could affect your mental health, relationships with others or your job performance. The EAP allows you to talk with, and in some cases meet with, professionals at no charge to assist you with various issues that include, but are not limited to, family matters, legal matters, stress, financial concerns, work-life issues, etc. The EAP services are always 100% confidential.
EAP counselors are available 24 hours a day, seven days a week at 877-595-5281. EAP services also include up to three face-to-face emotional or work life counseling sessions per occurrence per person per year.
Counselors are trained to help you handle a variety of issues.
A Licensed Professional Counselor can help you with:
Stress
Depression
Anxiety
Relationship issues, divorce
Family and parenting problems
Job stress, work conflicts
Anger, grief and loss
Addiction
A Work/Life Specialist can help you with:
Child care
Elder care
Legal questions
Financial services, debt management, credit report issues
Visit ComPsych's website at www.guidanceresources.com
Resources